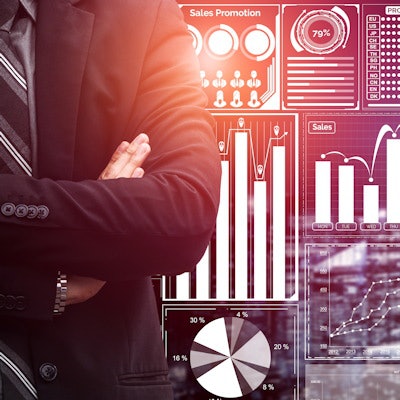 Life sciences company LabCorp posted strong financial gains for its fourth quarter but mixed results for the entire 2019 fiscal year.
For the quarter (end-December 31, 2019), revenue increased by 6% to $2.953 billion, compared with $2.788 billion in the fourth quarter of 2018. Net income in the fourth quarter rose substantially to $227.1 million from $157.9 million in the same quarter a year ago.
Revenue for the firm increased by 2% to $11.555 billion in 2019, compared with $11.333 billion in 2018. However, net income fell to $823.8 million for the year, compared with net income of $883.7 million for 2018.
Acquisitions and organic growth contributed to LabCorp's increase in both quarterly and yearly revenue, the company noted. LabCorp attributed the net income decrease for the year to the Tax Cuts and Jobs Act of 2017, a $7.5 million settlement charge, and a $5.2 million loss in venture fund investment.