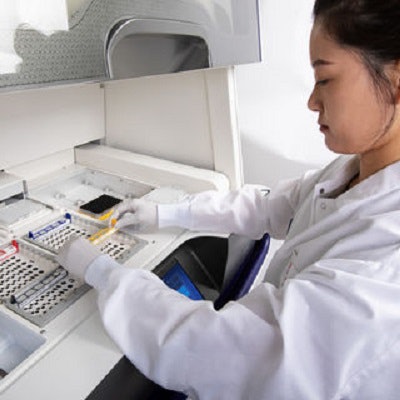 Thermo Fisher Scientific has launched Ion Torrent Genexus Dx Integrated Sequencer, an automated next-generation sequencing (NGS) platform.
Designed for use in clinical laboratories, the system enables users to perform both diagnostic testing and clinical research on a single instrument, according to the vendor. Results are delivered in as little as one day, Thermo Fisher Scientific said. The system has received the CE-IVD mark.
The company is also developing a complete sample-to-report diagnostic workflow and a portfolio of clinically validated assays, including those for comprehensive genomic profiling and hemato-oncology, on the Genexus system.