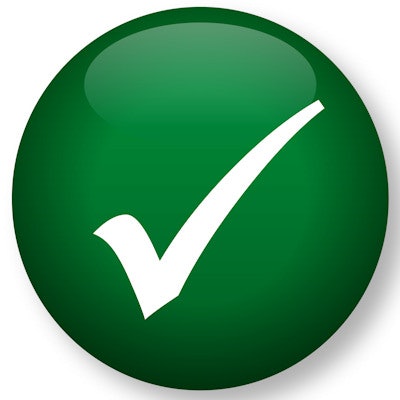 Abbott has received the CE Mark for its quantitative SARS-CoV-2 immunoglobulin G (IgG) lab-based serology test, which can help provide greater understanding of a person's immune response.
The new test determines both the presence and titer of antibodies in the blood to detect the spike protein of the virus surface in serum and plasma.
The quantitative IgG test will be available on both the Abbott Architect and Alinity i platforms. The company is also planning to submit the test to the U.S. Food and Drug Administration (FDA) for emergency use authorization soon.