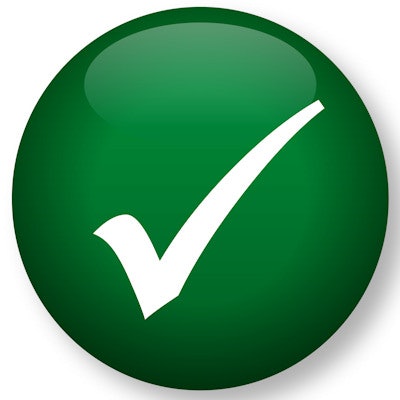 Fujirebio Diagnostics filed a 510(k) premarket clearance application with the U.S. Food and Drug Administration (FDA) for its Lumipulse G β-Amyloid Ratio (1-42/1-40) IVD test.
The assay is a semiquantitative IVD test intended to be used in adult patients ages 50 years and older who present with cognitive impairment. The test is to be used in tandem with other diagnostic modalities and is based on ratios of beta amyloid measurements in patients' cerebral spinal fluid.
The Lumipulse G β-Amyloid test has the CE Mark for marketing in Europe.