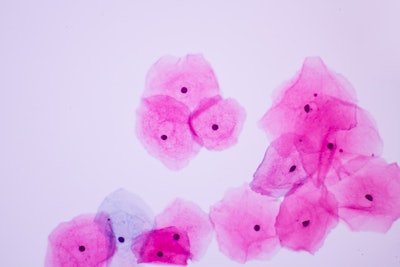 Fujirebio Europe has secured the rights to distribute the Self-Screen PreCursor-M+ Methylation-specific Molecular Assay to identify women at high risk for cervical cancer, Fujirebio said on Tuesday.
The test identifies women at high risk by detecting elevated methylation levels of cancer biomarkers, Fujirebio said, adding that it has been validated for both physician sample collection and sample self-collection.
The assay may also be used as a triage follow-up test for human papillomavirus (HPV)-positive women and women with atypical squamous cells of undetermined significance or low-grade squamous intraepithelial lesion cytology results, complementing Fujirebio's HPV-specific molecular test portfolio.
Because screening programs have not been able to distinguish women with cervical disease that is progressing from those who may experience regression, the assay may be a sensitive follow-up test to identify HPV-positive women with progressing cervical disease, Fujirebio said.
"Our methylation test can improve triage with significantly less over-referrals to the gynecologist and unnecessary treatments, and is compatible with lab- and patient-friendly procedures such as self-sampling," Michelle Meijer, Self-Screen's chief compliance officer, said in a statement.