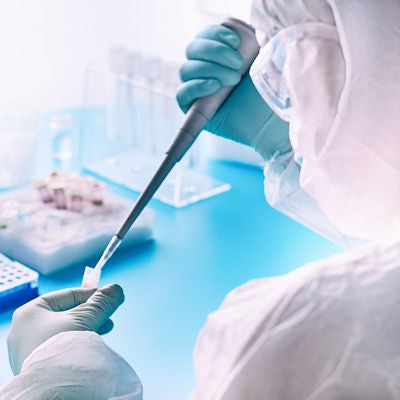 Promega announced that it plans to further develop its OncoMate microsatellite instability (MSI) assay as a companion diagnostic test for Incyte's anti-PD-1 drug candidate for endometrial cancer, retifanlimab.
MSI-high (MSI-H) occurs often in endometrial cancer, Promega said; MSI-H tumors respond well to PD-1 inhibitor treatment.
OncoMate MSI Assay received the CE Mark in Europe earlier in the year. Promega and Incyte plan to collaborate on developing OncoMate MSI Assay as a companion diagnostic in other markets as well.