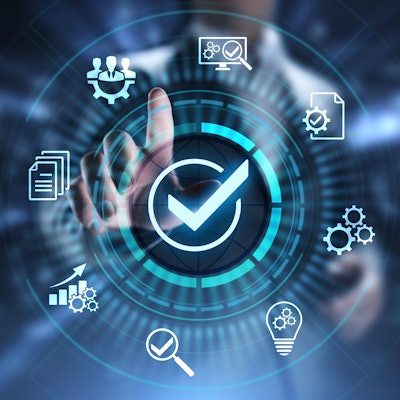 Promega's SARS-CoV-2 antibody test, Lumit Dx SARS-CoV-2 Immunoassay, has received the CE Mark and is now available in Europe. The test is based on bioluminescence, which Promega believes offers workflow advantages.
The assay is a qualitative IVD test that detects antibodies against the receptor-binding domain antigen within the SARS-CoV-2 spike in serum in less than one hour at room temperature.
Additionally, the bioluminescent test offers a simple add-incubate-read workflow and requires no wash steps.