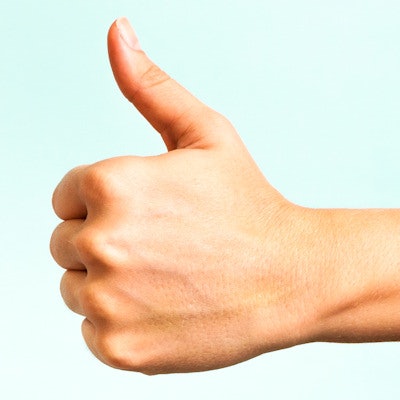 Quidel has received emergency use authorization (EUA) from the U.S. Food and Drug Administration (FDA) and the CE Mark for its Lyra Direct SARS-CoV-2 assay, a new version of its Lyra real-time reverse transcription polymerase chain (RT-PCR) test that skips upfront sample extraction.
With Lyra Direct, the RNA extraction processing step is replaced by a reformulated buffer with a 10-minute heat step, saving approximately 50 minutes in processing time, according to the company. As was the case with Quidel's original Lyra SARS-CoV-2 assay, Lyra Direct can be run on seven thermocyclers, including 7500 Standard and 750 Fast (Applied Biosystems), CFX96 Touch (Bio-Rad), Rotor-Gene Q (Qiagen), LightCycler 480 and Cobas z480 (Roche), and QuantStudio 7 Pro (Thermo Fisher).
Lyra Direct is available now in the U.S.