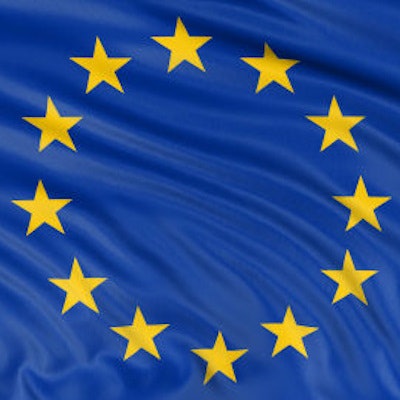 Ortho Clinical Diagnostics has received the CE Mark for Vitros, the company's high-sensitivity troponin I assay for detecting signs of heart attack.
Vitros, the latest addition to Ortho's cardiology menu, is designed for clinicians who are looking for better tools to identify patients experiencing a heart attack. The assay also can help identify low-risk patients who could be discharged from the hospital safely, reducing healthcare costs.
Ischemic heart disease causes some 9.4 million deaths every year worldwide, the company noted. With the CE Mark, the Vitros assay is now available in all countries that accept the regulatory registration, including Chile and Australia.
The Vitros assay can run on Ortho's latest analyzer, Vitros XT 7600, as well as the Vitros ECi and ECiQ immunodiagnostic systems, the Vitros 3600 immunodiagnostic system, and the Vitros 5600 integrated system.