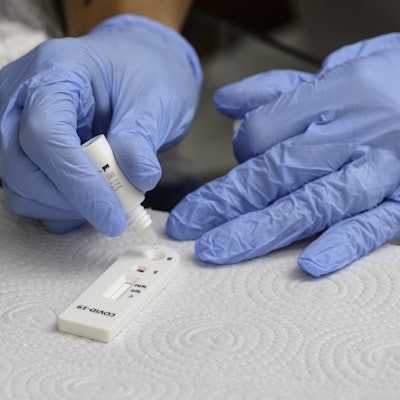 Innova Medical Group has recently formed a strategic partnership with Attomarker, a spinout company from the University of Exeter in the U.K., to accelerate immunity testing for COVID-19 and other diseases.
Through the partnership, Innova has made a minority investment in Attomarker and will become an official distributor of the latter's products.
Attomarker developed a rapid COVID antibody immunity test which has received the CE Mark and has been accredited by the U.K. Medicines and Healthcare products Regulatory Agency (MHRA). The test assesses an individual's antibody levels and estimates when they will likely be on the edge of immunity.