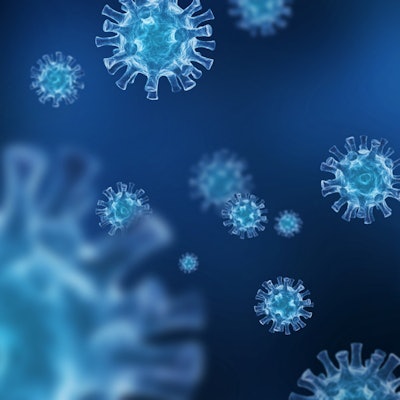 Innova Medical has received the CE Mark for its SARS-CoV-2 Antigen Rapid Qualitative Test, enabling its use in the European Union and other areas that accept the designation.
Innova CEO Robert Kasprzak said in a statement that the firm has delivered more than 1.5 billion lateral flow tests to customers worldwide since the outbreak of the COVID-19 pandemic.
Innova rapid antigen self-tests have been widely used and approved for distribution in the United Kingdom, Israel, Malaysia, the Sultanate of Oman, Qatar, and 27 countries in Europe, he said.
However, in June 2021, the U.S. Food and Drug Administration warned the public to stop using Innova's SARS-CoV-2 Antigen Rapid Qualitative Test, saying its effectiveness is unproven.