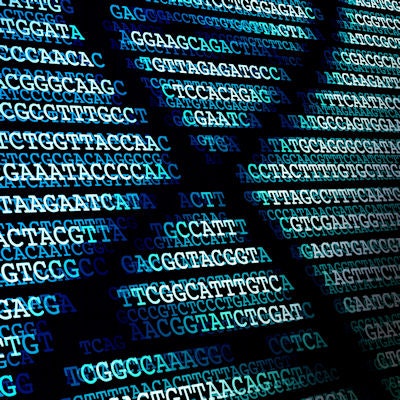 Beckman Coulter Life Sciences has signed an agreement with Illumina to access that company's next-generation sequencing (NGS) technology to incorporate into its Biomek NGeniuS library preparation system, scheduled to launch later this year.
NGeniuS is a liquid handler designed for NGS library preparation, designed to automate tasks associated with the labor-intensive process of NGS library construction. It includes features like a reagent input carousel that minimizes the manual transfer of reagents, as well as an integrated thermal cycler and labware transport system.
Beckman Coulter has been pursuing relationships with chemistry companies to develop applications for NGeniuS. Under the new collaboration, Illumina will develop applications for the system that will be available to NGeniuS users through an electronic application library.
NGeniuS is scheduled to launch in the second quarter of 2022, according to Beckman Coulter.