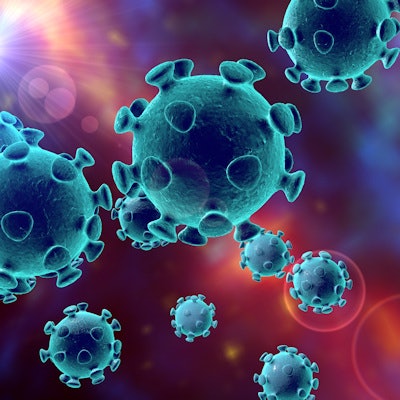 Diabetomics announced the U.S. Food and Drug Administration (FDA) has granted an emergency use authorization (EUA) for its CovAb SARS-CoV-2 Ab point-of-care test.
The CovAb test only requires an oral fluid sample obtained with a simple swab of the gumline, making it easy and painless, the company said in a statement. The test is CLIA-waived, is all-inclusive, and does not require any additional components or instrumentation, Diabetomics said. Test results reportedly are available within 15 minutes.
In addition, the CovAb test has a sensitivity of 97.6% and a specificity of 98.8%, Diabetomics reported.
The CovAb test was developed and manufactured in the U.S. and has received the CE Mark.