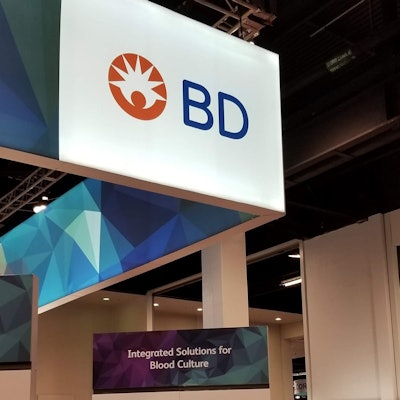 The U.S. Food and Drug Administration (FDA) has granted Becton Dickinson (BD) an emergency use authorization (EUA) for a new molecular diagnostic test for both SARS-CoV-2 and influenza A and B that can return results in two to three hours. BD's new test also has the CE Mark.
The EUA has updated information that addresses variants of the SARS-COV-2 virus, including variants from the U.K. and South Africa. However, the ability to detect new variants also applies to the standalone SARS-CoV-2 test for the BD Max system.
The BD SARS-CoV-2/Flu assay runs on the BD Max system and differentiates between SARS-CoV-2 and influenza A and B with a positive or negative result for each virus using a single specimen, the firm said.