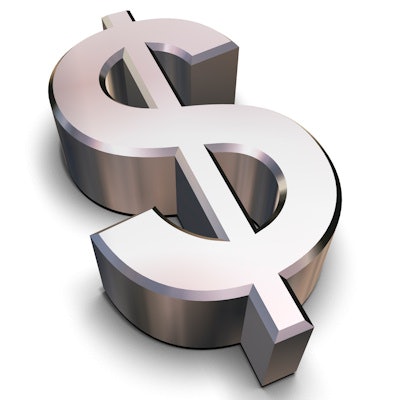 Diagnostic tests for COVID-19 will be reimbursed by Medicare and Medicaid at a starting rate of about $36 per test, according to documents released by the U.S. Centers for Medicare and Medicaid Services (CMS).
The release of payment rates complements the agency's release of codes for COVID-19 testing in March and February and will enable healthcare providers and clinical labs to bill for the diagnostic tests. CMS is instructing labs to use Healthcare Common Procedure Coding System (HCPCS) code U0001 for tests developed by the U.S. Centers for Disease Control and Prevention and code U0002 for tests developed by other entities.
CMS set the payment rate for U0001 at $35.91, while the rate for U0002 was set at $51.31. CMS noted that as with other laboratory tests, there is generally no beneficiary cost sharing under original Medicare plans. A sheet with the pricing is available on a CMS webpage; providers will have to wait until after April 1 to submit a claim for the tests.