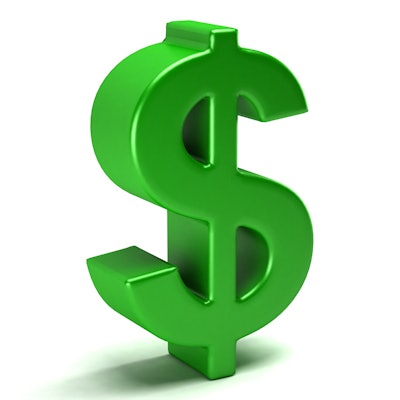 As part of its effort to rapidly expand COVID-19 testing capabilities, the U.S. Centers for Medicare and Medicaid Services (CMS) said that it will nearly double the payment for COVID-19 lab tests that use high-throughput technologies.
Effective April 14 and for the duration of the COVID-19 national emergency, Medicare will now pay laboratories $100 for COVID-19 clinical diagnostic lab tests that make use of high-throughput technologies developed by the private sector, according to CMS. These tests can process more than 200 specimens each day.
CMS said this action will also help laboratories test in nursing home communities that are vulnerable to the spread of COVID-19. The agency also announced on March 30 that it would pay new specimen collection fees for homebound and nonhospital inpatients to help facilitate testing of homebound individuals and those unable to travel.
CMS noted that local Medicare Administrative Contractors (MACs) remain responsible for developing the payment amount for other COVID-19 laboratory tests that don't use high-throughput technology. MACs are currently paying approximately $51 for those tests.