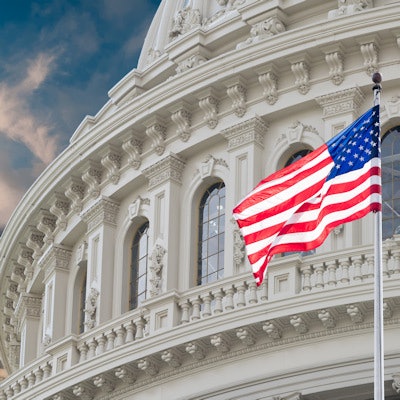 To mark National Minority Health Month this April, the College of American Pathologists (CAP) is urging Congress to act on proposed legislation that addresses the social determinants of health in the U.S.
If passed, the Social Determinants Accelerator Act of 2021 (HR 2503) could improve healthcare data collection between federal agencies and establish a federal council to develop plans to address determinants plaguing beneficiaries in the Medicaid program, CAP said. In addition, the legislation will provide grants and assistance to state, tribal, and local governments to deploy strategies addressing these issues in their own communities.
"Access to services like preventive care, cancer screenings, and treatment for chronic illnesses are essential for communities of color, rural communities, and other underserved populations," said CAP President Dr. Emily Volk in a news release. "Unfortunately, various social determinants contribute to people not getting the recommended health care services they need."
The theme of the 2022 National Minority Health Month is "Give Your Community a Boost." The campaign is focused on the importance of COVID-19 vaccination. In other activities throughout the month, CAP will join with federal agencies and communities across the country to help raise awareness for the importance of vaccines and booster shots as vital tools against the COVID-19 pandemic, the organization said.