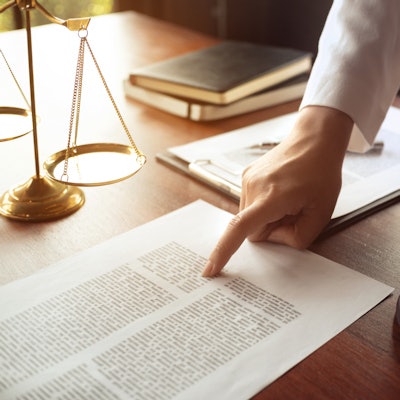 The American Association for Clinical Chemistry (AACC) on Monday announced that it has joined more than 100 medical and patient organizations to express concern that the U.S. Senate Committee on Health, Education, Labor and Pensions (HELP) is rushing to pass the Verifying Accurate Leading-edge IVCT Development (VALID) Act.
The bill would limit patient access to laboratory-developed tests and the diagnoses these tests enable.
The medical and patient communities are specifically urging Congress to remove the VALID Act from the FDA Safety and Landmark Advancements (FDASLA) Act, legislation that the Senate is on the cusp of ratifying and could pass this week, AACC said.