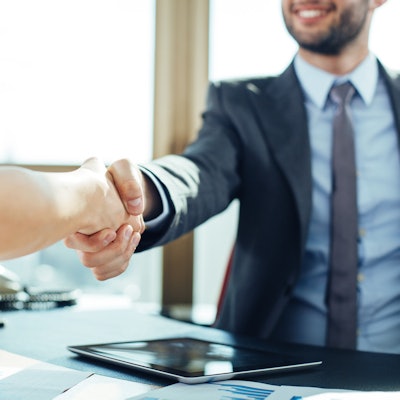 Truvian Sciences said it has named four executives to top leadership roles who will add industry and commercialization experience as the company seeks U.S. Food and Drug Administration (FDA) clearance for its automated benchtop blood testing system.
Truvian has appointed Ajay Bansal as chief financial officer, Tyler Jensen as chief product officer, Joe Benson as vice president of strategy and portfolio management, and Eric Zieger as vice president of global sales.
In addition, team members Jay Srinivasan and co-founder Dena Marrinucci have been named chief strategy officer and chief science officer, respectively.
Truvian's EasyCheck immunoglobulin M and G (IgM/IgG) COVID-19 antibody test received emergency use authorization from the FDA in July 2021.