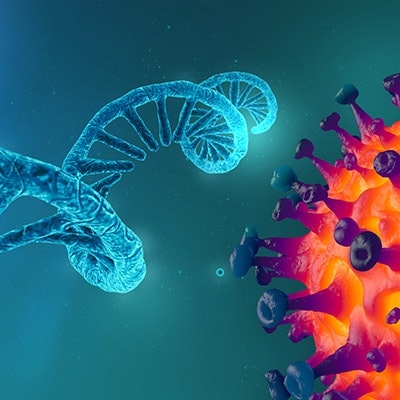 KSL Diagnostics has launched an antibody test that detects an individual's immune response to COVID-19 and assesses infection risk.
KSL's COVID-19 immune index can help monitor effectiveness of COVID-19 virus protection through a simple blood test. The test allows patients to understand their immune status so they can better time booster vaccines.
The test is approved by the New York State Department of Health and CLIA and has received New York State emergency use authorization.