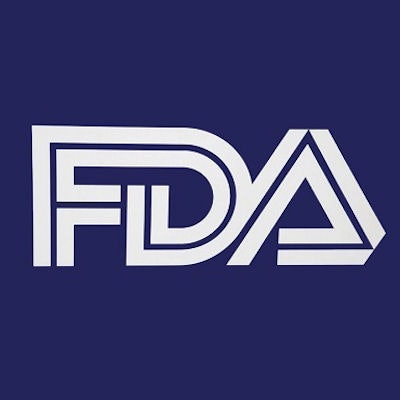 Some home tests for COVID-19 manufactured by Ellume may deliver false-positive results due to a manufacturing issue, according to a safety communication issued October 5 by the U.S. Food and Drug Administration (FDA).
The FDA said the incorrect results only occurred in certain lots of the Ellume COVID-19 Home Test, and that negative test results did not appear to be affected by the issue. The agency said it was working with Ellume on corrective steps to address the reason for the manufacturing issue and to resolve the problem.
The FDA issued emergency use authorization for the test in December 2020, which at the time was the first for an over-the-counter, fully at-home diagnostic test for COVID-19. The test is a rapid lateral-flow antigen test, a type of diagnostic test that runs a liquid sample along a surface with reactive molecules, detecting protein fragments of SARS-CoV-2 from nasal swabs.