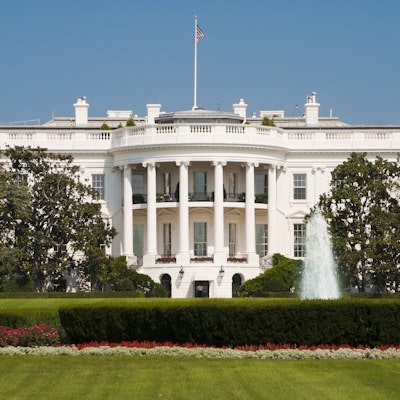 Ellume said its at-home COVID-19 tests are now available through covid.gov/tests at no cost to Americans who are blind or have low vision. This availability is in line with a White House initiative that aims to improve at-home test accessibility for individuals with disabilities and older adults.
Ellume said it has worked with the U.S. Food and Drug Administration (FDA), the U.S. Department of Health and Human Services, the National Institutes of Health's RADx initiative, and the National Federation of the Blind to ensure that the company's test is accessible to users who are blind or have low vision.
"From the outset, we designed our test with consumers in mind, featuring audio step-by-step instructions and digitally generated results," Sean Parsons, founder and CEO of Ellume, said in a statement.