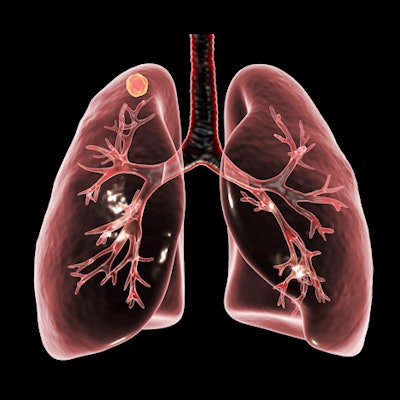 The QIAreach QuantiFeron-TB (QFT) tuberculosis (TB) test from Ellume and Qiagen has received approval from the Global Fund's Expert Review Panel for Diagnostics, clearing the way for its use in low-resource countries with a high TB burden.
With the approval, QIAreach QFT will now be available to public health programs and institutions in more than 100 countries that qualify for Global Fund and/or UNITAID resources. It will also be available through the Stop TB Partnership's Global Drug Facility, Ellume said.
Ellume and Qiagen partnered to develop QIAreach QFT, which was launched in October and has also received the CE Mark.