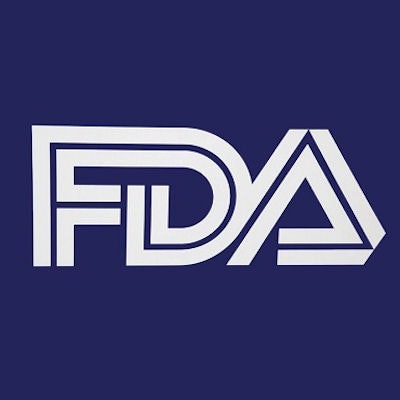 Quidel is recalling its Lyra SARS-CoV-2 real-time reverse transcription polymerase chain reaction (RT-PCR) assay for detecting infection with SARS-CoV-2 due to false-negative results, according to the U.S. Food and Drug Administration (FDA).
In a July 7 announcement, the FDA said that Quidel began the recall on April 26. The recall affects over 18,000 kits, with each kit containing 96 reactions.
The FDA said that Quidel initiated the recall after receiving five complaints about the assay, but the agency noted that there have been no reported cases of injuries or deaths from use of the test. The FDA classified the move as a class I recall, the agency's most serious type of recall.
The agency said that Quidel was recalling the test "due to a significant risk of false-negative results for patients with relatively high amounts of SARS-CoV-2 virus potentially causing the PCR amplification to occur before a cycle-threshold (Ct) value ≤5."
The issue occurs when using thermocyclers from the following manufacturers:
QuantStudio 7 Pro from ThermoFisher
7500 and 7500 Fast Dx from Applied Biosystems
CFX96 Touch from Bio-Rad Laboratories
LightCycler 480 from Roche
RotorGene MDx from Qiagen
Quidel received an emergency use authorization from the FDA for Lyra in March 2020.
Additional information on the recall is available on the FDA's website.