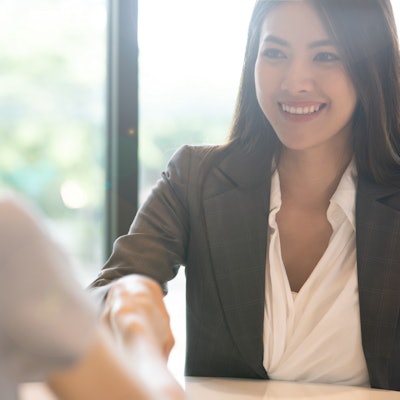 Quidel has signed a definitive agreement to acquire Ortho Clinical Diagnostics for an equity value of approximately $6 billion.
The transaction is expected to close during the first half of fiscal year 2022, subject to customary closing conditions, and will bring together the companies' complementary diagnostic portfolios.
"The combination with Ortho will help solidify Quidel as a leader in the diagnostics industry, bringing together innovative, complementary products, solutions, and services that enhance the health and well-being of patients across the globe," said Quidel President and CEO Douglas Bryant, who will serve as chair and CEO of the combined company, in a release.
Under the terms of the agreement, Quidel will acquire Ortho for $24.68 per share of common stock, for a total consideration of approximately $6 billion, including $1.75 billion of cash, funded through cash on the balance sheet and incremental borrowings. The combined company will also acquire Ortho's existing net debt of $2 billion.
Ortho shareholders will receive $7.14 in cash per common share and 0.1055 shares of common stock in the combined company for each Ortho common share, with Ortho shareholders expected to own approximately 38% of the combined company.