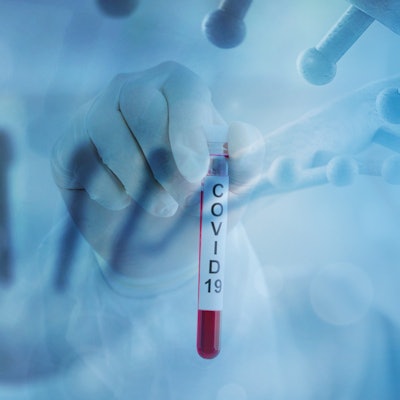 Biocept said that it has received more than 50,000 COVID-19 specimens for processing at its molecular laboratory.
What's more, the results for the vast majority of these COVID-19 tests have been reported back to healthcare providers within 48 hours, according to the firm.
In other Biocept news, the company said that it's making progress with its internally developed COVID-19 specimen collection kits. A contract research organization has verified the viricidal effects of the specimen collection tube used for shipping patient samples, Biocept said.
After further validation of the specimen collection kit has been completed at Biocept's lab, it will then be submitted to the U.S. Food and Drug Administration for emergency use authorization, according to the vendor. Biocept said it hopes that the specimen collection kits will be launched later this year for use in its lab and potentially for sales to other labs.