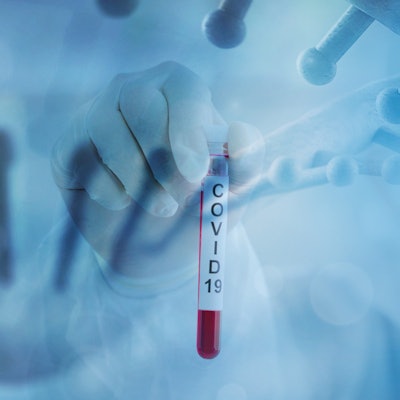 Applied DNA Sciences has created Applied DNA Clinical Labs (ADCL), a wholly owned subsidiary focused on the commercial development of the company's oncology and virology test kits.
ADCL's area of focus will encompass its Linea reverse transcription polymerase chain reaction (RT-PCR) test kits for COVID-19, which received emergency use authorization (EUA) in May. It will also include the company's liquid biopsy oncology platform, which detects and enumerates invasive circulating tumor cells in cancer patients.
The creation of the subsidiary is part of Applied DNA's strategy to expand its market reach with value-added services, according to the company. It also creates the clinical sampling framework needed to gather data required by regulatory agencies for diagnostics and vaccines.
Applied DNA also announced that the U.S. Food and Drug Administration amended its EUA to include a magnetic method to extract and concentrate viral RNA. The production method could translate to automated high-throughput production, the company noted.