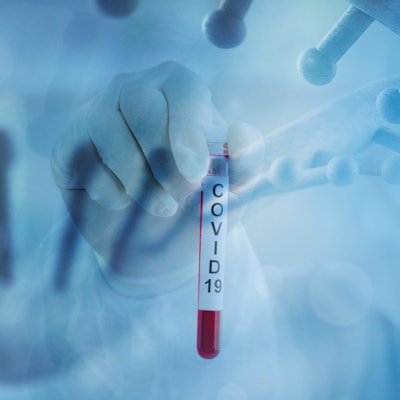 Applied DNA Sciences reported substantial increases in revenue in both its fourth quarter and fiscal year 2021, largely due to its decision to enter the COVID-19 testing and assay manufacturing markets.
Revenues increased 868% for the fourth quarter of fiscal 2021 to $3 million, compared with $314 thousand reported in the same period of the prior fiscal year. For fiscal year 2021 (end-September 30), total revenues amounted to $9 million, up 367% from fiscal year 2020, the company reported.
The increase in revenues year-over-year was due primarily to an increase in clinical laboratory service revenues of $1.6 million and an increase of $1 million in product revenues, the company said. Clinical laboratory service revenues represent the revenue from the company's safeCircle COVID-19 testing.
The re-emergence of demand for industrial DNA from the textile industry also contributed to the increase, the company said.