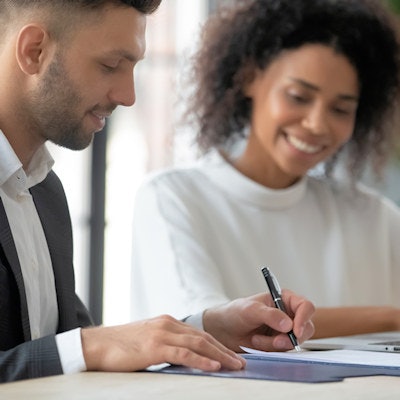 Applied DNA Sciences announced its subsidiary Applied DNA Clinical Labs was awarded a competitively bid COVID-19 testing contract by the City University of New York board of trustees to facilitate the university's fall reopening.
The contract term is 12 months, has a maximum value not to exceed $35 million, and contains no minimum weekly testing commitment, the company said.
Testing will start in early August and all sample collection sites will be fully operational before the start of the academic year on August 25. Testing will be conducted at the company's laboratory using its Linea COVID-19 Assay Kit in a pooled diagnostic screening modality.