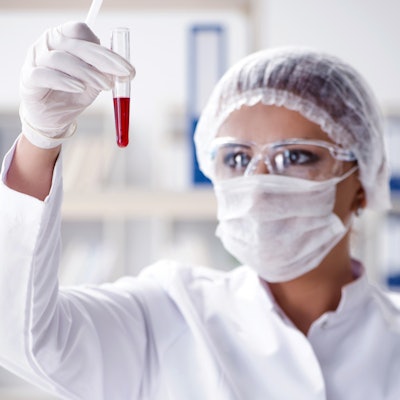 Erba Mannheim plans to release an enzyme-linked immunosorbent assay (ELISA) blood test for detecting immunoglobulin G (IgG) and immunoglobulin M (IgM) antibodies to SARS-CoV-2.
The test is called ErbaLisa and can be used manually or with an automated ELISA analyzer, such as the company's Elan 30s. The kits will be manufactured at Calbiotech in El Cajon, CA.
Erba Mannheim has applied to the U.S. Food and Drug Administration for emergency use authorization for the test, which has already received the CE Mark.