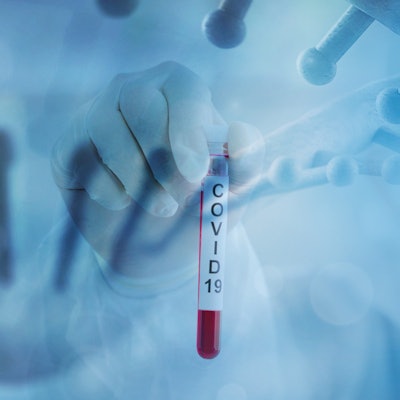 Biocept has verified its COVID-19 molecular diagnostic test and plans to begin accepting requests for the processing of tests ordered by physicians starting April 15.
The San Diego lab will use ThermoFisher Scientific's TaqPath molecular diagnostic platform and kit for SARS-CoV-2, which has received emergency use authorization (EUA) from the U.S. Food and Drug Administration (FDA).
Biocept has partnered with a national clinician network to accept patient samples. As test capacity increases, the company may obtain additional agreements.
Also, Biocept asks that the public ignore an unapproved version of a test page on its site that was posted inadvertently by a third-party consultant. The page should be disregarded because it contained billing inaccuracies, according to the company.