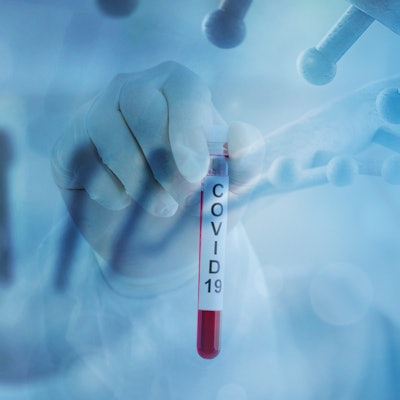 Nanomix on Friday announced it has inked an agreement with Mobility Health to develop a laboratory-developed test (LDT) that would be deployed in a mobile lab to evaluate levels of COVID-19 circulating antibodies.
Under the agreement, Nanomix would supply the product elements and Mobility Health would complete development and validation of the test.
Financial and other terms of the agreement were not disclosed.
Nanomix said the companies will file for a CLIA Lab Emergency Use Authorization for the test with the U.S. Food and Drug Administration (FDA).
The test would use the Nanomix eLab system, a mobile, hand-held immunoassay and chemistry diagnostic system for rapid point-of-care testing.