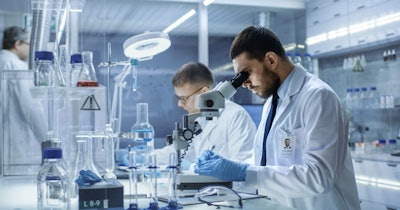 Mogadore, OH-based Omega Laboratories on Tuesday announced a partnership with Life Diagnostics to open a drugs-of-abuse testing laboratory in the United Arab Emirates (UAE).
The laboratory will provide drugs-of-abuse testing in the Middle East/North Africa (MENA) region and incorporate Omega's toxicology experience and information technology solutions, the firm said.
Established in 1998 at the heart of Abu Dhabi, Life Diagnostics provides a wide range of laboratory and radiology services under one roof and acquires the latest diagnostics technologies and instruments for clinical testing and imaging.
Financial and other terms of the partnership were not disclosed.