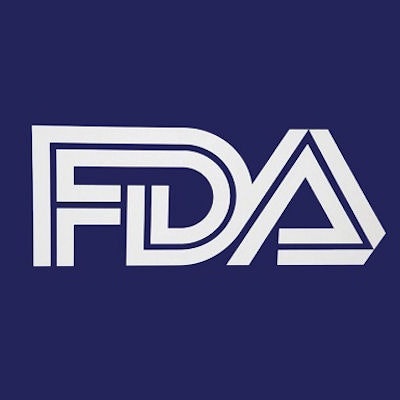 The U.S. Food and Drug Administration (FDA) has issued two sets of guidance documents related to CLIA waivers for IVD tests, clarifying standards and processes for manufacturers.
One guidance document outlines final recommendations for IVD manufacturers seeking CLIA waiver applications. Waivers apply to tests that are deemed to be simple and have an insignificant risk of erroneous results under CLIA regulations. The standard for getting a CLIA waiver has been modified to indicate that the status applies when it is possible for an untrained user to obtain the result that moderately trained lab staff could achieve. Previously, CLIA waivers applied when tests are as accurate as when performed in a reference laboratory.
In a second guidance document, the agency outlined processes for IVD manufacturers in using the dual pathway for 510(k) clearance and CLIA waivers, explaining what studies and datasets are needed. The agency noted that this pathway is often the "least burdensome and fastest approach" for companies.
"FDA believes increased use of this pathway will speed up the process of bringing simple and accurate IVD tests to CLIA-waived settings, which will better serve patients and providers," the agency said.
The FDA is set to hold a webinar about the new guidance documents on April 14.