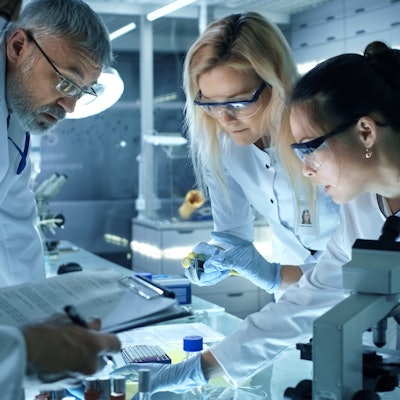 Biotechnology company Applied Biology said it plans to enter the CLIA lab market in California to provide molecular diagnostics for hair and skin disorders.
The company applied for CLIA accreditation with the California Department of Public Health, and it has appointed Dr. Daniel YK Chan as the laboratory director.
The new laboratory will offer genetic tests for hair and skin conditions, according to Applied Biology. It will also perform research and development for corporate partners, including developing drug response markers and assays.