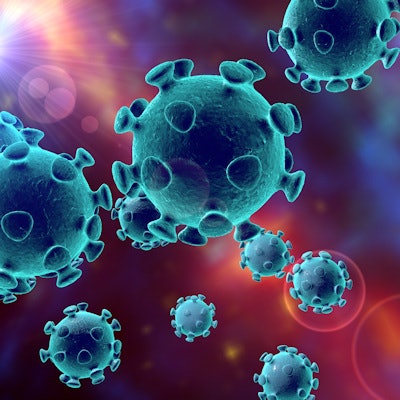 Molecular diagnostics company Co-Diagnostics has completed design work for a test to screen for the new coronavirus behind an outbreak in China.
The 2019 novel coronavirus (2019-nCoV) can cause pneumonia-like respiratory illness and has spread rapidly after first being discovered in Wuhan, China, late last year.
The design for Co-Diagnostics' polymerase chain reaction (PCR) test features the company's CoPrimer technology. It follows guidelines from the World Health Organization and U.S. Centers for Disease Control and Prevention to help screen for the quickly spreading virus.