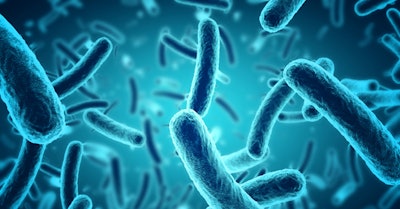 OpGen subsidiary Curetis announced on Tuesday that it is collaborating with Swiss pharmaceutical company BioVersys on the use of its Unyvero platform in an upcoming Phase II clinical trial of BioVersys' drug candidate BV100.
BV100 is an injectable form of rifabutin used to treat serious infections caused by carbapenem-resistant Acinetobacter baumannii (CRAB) in patients with ventilator-associated bacterial pneumonia (VABP), hospital-acquired bacterial pneumonia (HABP), and bloodstream infections (BSI). The mortality rate for CRAB infections in these patients is currently around 50%, with few effective or safe known treatments.
The clinical trial will use Unyvero HPN with hospitalized pneumonia patients to determine eligibility for enrollment in the study. Unyvero HPN rapidly detects Acinetobacter baumannii along with a broad array of additional pathogens. Furthermore, the test also detects AMR markers, providing the most comprehensive set of carbapenemase resistance markers currently available.
For the trial, Curetis will provide training in the use of the Unyvero systems to BioVersys' trainers and clinical research organization. BioVersys will rent the Unyvero systems for the duration of the trial, purchasing the pneumonia cartridges and all consumables from Curetis.