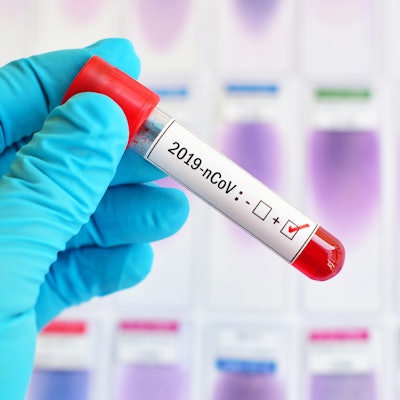 Co-Diagnostics has filed for the CE Mark for its Logix Smart COVID-19 coronavirus reverse transcription polymerase chain reaction (RT-PCR) test.
In a statement, the Salt Lake City-based company said it expects to make the test available this month. Co-Diagnostics was among the first IVD vendors to announce the development of a test for the coronavirus, now known as SARS-CoV-2, which causes the respiratory illness COVID-19.
The assay was developed with proprietary RT-PCR technology that detects RNA in the novel coronavirus in a way that minimizes false positives, according to the company.