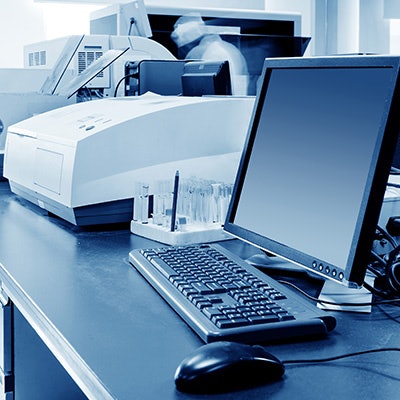 Ortho Clinical Diagnostics announced it has launched its interleukin 6 (IL-6) reagent pack, part of the Vitros critical care menu, designed for detecting and evaluating inflammatory diseases.
Conditions that can be targeted by the test include autoimmune disorders, sepsis, severe respiratory infections from COVID-19, and community-acquired pneumonia in critically ill patients.
The IL-6 test can be run on the Vitros XT 7600 and 5600 integrated systems and the Vitros 3600 and ECi/ECiQ immunodiagnostics systems. The test is now available in the European Union, the U.K., and several Asia-Pacific and Latin American countries.