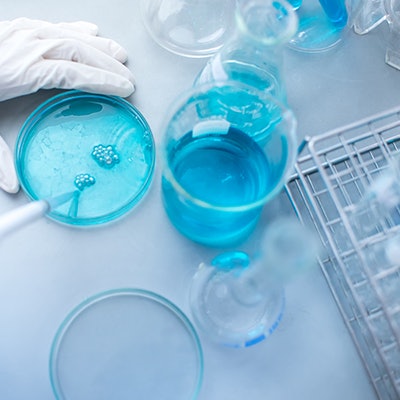 Roche is expanding its COVID-19 polymerase chain reaction (PCR) test portfolio offered on the Cobas 5800 system in countries accepting the CE Mark.
The expansion will see the Cobas SARS-CoV-2 Qualitative and Cobas SARS-CoV-2 and Influenza A/B tests included in the Cobas 5800 system, a recently launched molecular laboratory instrument.
The launches expand the Roche Diagnostics molecular portfolio offering by providing standardized performance and efficiencies across low-, medium-, and high-volume molecular laboratory testing needs, the company said.
In addition, the new compact Cobas 5800 System broadens access for healthcare systems with limited resources or space. This means better access to testing in countries or environments where there isn't enough space or resources to accommodate larger instruments, Roche said.