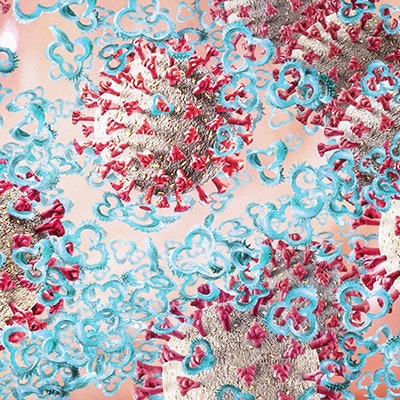 Mylab Discovery Solutions of India and Portland, OR-based Hemex Health have launched the Gazelle PathoCatch COVID-19 fluorescent immunoassay.
The lateral flow test is the result of a collaborative effort to develop COVID-19 point-of-care testing in India.
According to the companies, it is portable, lightweight, and detects all COVID-19 variants in 20 seconds with 99.4 percent accuracy compared to polymerase chain reaction (PCR) tests.
The diagnostic test is currently under review by the U.S. Food and Drug Administration (FDA) for emergency use authorization and will launch in Africa and the Middle East later this summer, the companies said.
In its report "In Vitro Diagnostics (IVD) in India," Kalorama Information, a sister publication of LabPulse.com, recently said that the country's IVD market has reached $1 per person, up from $.58 per person in 2016.