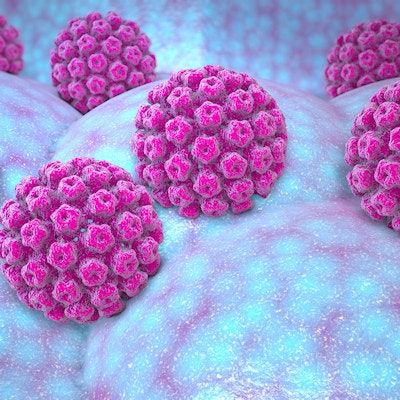 Roche said on Thursday that it has launched a human papillomavirus (HPV) self-sampling solution that enables a patient to privately collect her sample for HPV screening in countries accepting the CE Mark.
The patient self-collects a sample while at a healthcare facility, following instructions provided by a healthcare worker. Then the clinically validated vaginal sample is analyzed with the Roche Cobas HPV test on one of its molecular instruments.
"Reducing barriers to HPV screening by enabling women to self-collect their own specimen for HPV testing is a critical tool in the fight against cervical cancer," Roche Diagnostics CEO Thomas Schinecker said in a statement.
The Basel, Switzerland-based company said cervical cancer screening using the Cobas HPV test has been clinically validated in U.S. Food and Drug Administration (FDA) registrational trials for use on its Cobas systems. The assay, in a single test, individually identifies the presence of the DNA of HPV genotypes 16 and 18 -- the two genotypes responsible for about 70% of all cervical cancers -- and reports the 12 other high-risk HPV types as a combined result.