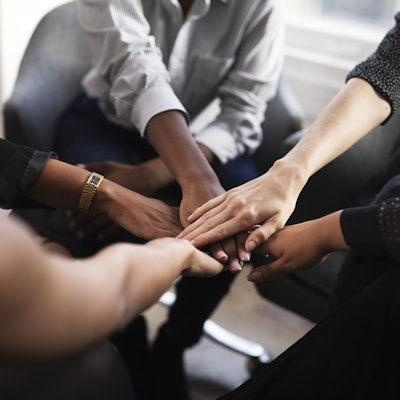 Gilead Sciences has offered $24 million in grants to help reduce health disparities in populations that are underserved to support HIV education and resources as a result of the COVID-19 pandemic. The grants are part of Gilead's Zeroing In: Ending the HIV Epidemic program, which includes programs to close gaps in HIV testing and prevention through at-home testing, the company said.
The grants will support 116 organizations in 41 countries and aim to improve access to quality healthcare and advance medical education in targeted communities. Organizations granting Zeroing In program funds will specifically prioritize populations most affected by the HIV epidemic, with a focus on collaboration with local communities, the company said in a release.
Recipients of these grants will focus on advancing at least one of three areas: comprehensive HIV innovation, digital health innovation, and community outreach and education.
Comprehensive HIV innovation programs
These programs close gaps in HIV testing and prevention through at-home testing, supportive service programs, and prevention programs.
Digital health innovations
This includes strategies to improve health literacy in rural populations by supporting digital access to HIV health services and health education, as well as education tailored to aging populations, indigenous and migrant populations, those with language barriers, and other stigmatized groups.
Community outreach and education
This initiative provides resources to community outreach workers to determine culturally appropriate services, eliminate barriers between communities and service providers, and improve HIV education while reducing stigma.