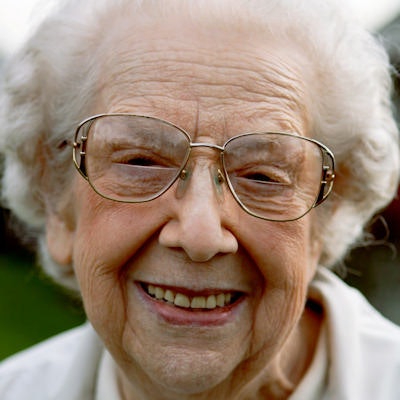 NeuroVision Imaging has received funding from the Alzheimer's Drug Discovery Foundation (ADDF) to speed up the development of a novel blood-based lab test to predict dementia before the clinical onset of disease.
The Sacramento, CA-based company will develop an "ultramultiplex assay" to measure multiple blood biomarkers that are associated with the development of dementia, it said. Additionally, the project will further NeuroVision's work on a proprietary blood assay that appears to mirror beta-amyloid protein load in the brain, the company noted.
The company believes that the ability to measure multiple dementia-related biomarkers in the blood and correlate them with disease status and prognosis could make diagnostic testing more practical, less invasive, and less costly.