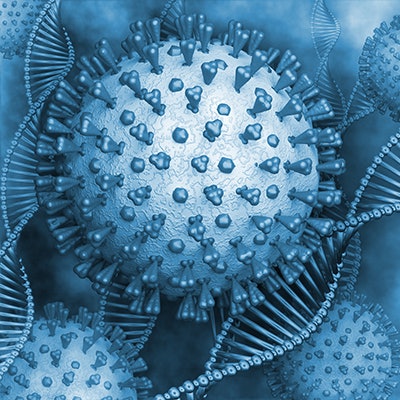 BrainChip and NaNose Medical announced that they are making progress on a COVID-19 test kit that uses artificial intelligence to analyze exhaled breath samples.
The test incorporates NaNose Medical's sensor array to collect data and BrainChip's Akida artificial intelligence chip to perform the diagnosis, according to the two firms. NaNose's sensory array is based on technology developed at Technion Israel Institute of Technology in Haifa, and has similar sensitivity to minute quantities of volatile organic compounds (VOCs) as a dog's nose.
The technology has been used to identify diseases such as Parkinson's disease, cancer, kidney failure, and multiple sclerosis.
NaNose sent sensor data to BrainChip's research facility in Perth, Australia, which then used the data to train its Akida neuromorphic processor. The combined system distinguished COVID-19 among infected and healthy patient cohorts, BrainChip and NaNose said.