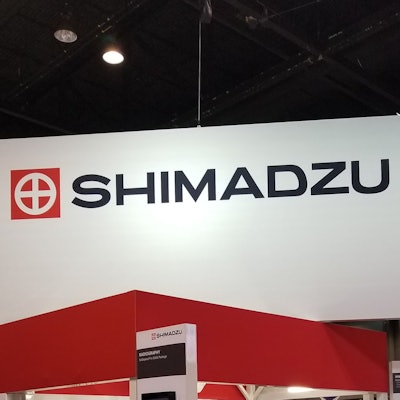 Shimadzu has announced the commercialization of its Amyloid Mass Spectrometry (MS) Service for the early detection of amyloid-positive individuals.
The new approach predicts abnormal amyloid-beta concentration, which can be an indicator of amyloid pathology in the brain, the firm said.
By enabling the reliable characterization of amyloid pathology in the brain, the blood-based method can assist in the development of pharmaceutical treatments for Alzheimer's disease.
Furthermore, the analysis is opening the door for new advances in research, identifying suitable candidates for clinical trials, and assisting pharmaceutical companies in their testing of candidate drugs, the firm said, adding that the method is suitable for large-scale deployment.