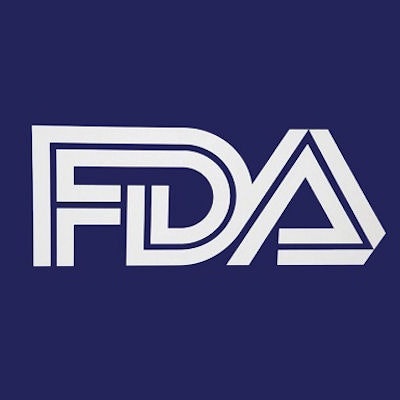 In what the agency called a regulatory first, the U.S. Food and Drug Administration (FDA) has approved the radiopharmaceutical flortaucipir F-18 for imaging tau pathology on positron emission tomography (PET) scans. The agent was developed by Eli Lilly subsidiary Avid Radiopharmaceuticals and will be marketed as Tauvid.
Tauvid is indicated for adult patients with cognitive impairment who are being evaluated for Alzheimer's disease. The PET radiopharmaceutical helps clinicians estimate the density and distribution of tau neurofibrillary tangles in the brain, which are a marker of Alzheimer's disease.
In announcing the approval on May 28, the FDA noted that while the agency has previously approved imaging agents for amyloid pathology -- another neuropathological hallmark of Alzheimer's disease -- the Tauvid approval is the first for imaging of tau.
Tau and amyloid are both acknowledged as hallmarks of Alzheimer's disease. In Alzheimer's patients, tau proteins can develop inside neurons in the brain, creating neurofibrillary tangles. After injection, Tauvid binds to locations in the brain that are associated with the misfolding of tau proteins; these locations can then be identified on PET scans.
"This approval will provide healthcare professionals with a new type of brain scan to use in patients being evaluated for Alzheimer's disease," said Dr. Charles Ganley, director of the FDA's Office of Specialty Medicine in the Center for Drug Evaluation and Research.