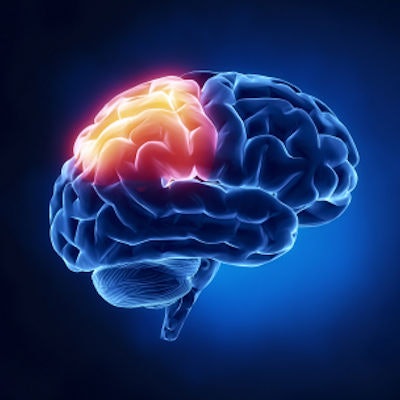 Labcorp said on Wednesday that it has launched a test that provides direct evidence of neurodegeneration and neuronal injury.
The neurofilament light chain (NfL) blood test will allow doctors to identify and verify signs of neurodegenerative disease, enabling physicians to provide a more effective and efficient path to diagnosis and treatment for patients, the firm said.
Elevated NfL levels signal neuronal injury, whether from diseases like multiple sclerosis, Alzheimer's, and Parkinson's, or from brain injury, such as with concussion.
The NfL test is performed from a standard blood collection that can be done at a hospital, physician's office, or at any of Labcorp's nearly 2,000 patient service centers.