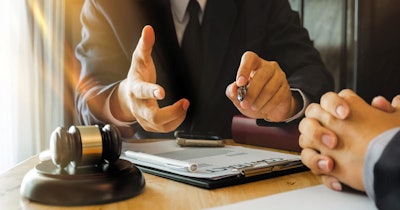 Atlanta-based CRH Healthcare and Peachtree Immediate Care have agreed to pay $1.6 million to resolve allegations that they violated the False Claims Act by submitting improperly coded claims to Medicare, the U.S. Attorney's Office for the Northern District of Georgia said this week.
The claims were related to reimbursement for the testing and treatment of patients with suspected exposure to COVID-19.
The case was investigated by the U.S. Department of Health and Human Services, Office of Inspector General, and the Federal Bureau of Investigation.
This civil settlement resolves lawsuits filed in the U.S. District Court for the Northern District of Georgia by former employees of CRH Healthcare under the whistleblower provisions of the False Claims Act. Under the False Claims Act, private citizens may bring suit for false claims on behalf of the United States and share in any recovery obtained by the government. The whistleblowers will share in $320,000 from the settlement.
The claims resolved by the settlement are allegations and there has been no determination of defendant liability, the U.S. Attorney's Office said.