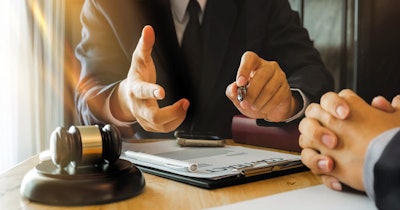 A California man has been found guilty of federal violations related to a healthcare kickback scheme, according to the U.S. Attorney's Office in the Eastern District of Texas, where the scheme occurred.
Steven Donofrio was found guilty by a jury on Friday following a two-week trial.
According to information presented in court, Donofrio conspired with others to pay and receive kickbacks in exchange for the referral of pharmacogenomic (PGx) tests that identify genetic variations affecting how a patient metabolizes a drug.
The illegal arrangement concerned the referral of PGx tests to clinical laboratories in Fountain Valley, CA; Irvine, CA; and San Diego. More than $28 million in illegal kickback payments were exchanged by those involved in the conspiracy, the U.S. Attorney's Office said.